Hey meine Lieben,
jeder von euch kennt es doch bestimmt ....
man kommt irgendwo an ...
egal ob geplant oder ausversehen ...
aber man sieht was?!
NIX ...
denkt sich:
"Ich will zurück in die Zivilisation"
"Wie soll ich das nur Überleben?"
"Wo ist die nächste Mall?"
"Mein Handy funktioniert hier nicht ... *** "
Aber manchmal braucht man das auch ...
Raus aus der Zivilisation ...
kein Handy, kein Stress ... einfach gar nix ...
außer ?!
Ruhe !!!
Und wenn die Orte wunderschön sind, ist doch alles perfekt oder?!
Da sind diese Orte die ich auf dieser Seite gefunden habe perfekt ...

The best "middle of nowhere" places ...
hier sind meine fav des Artikels: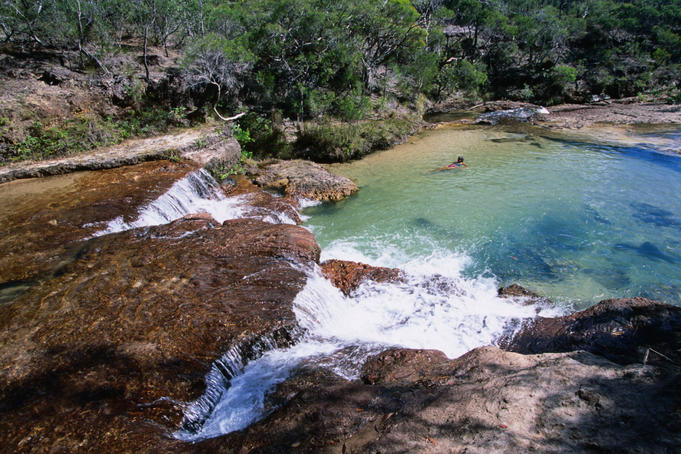 Cape York, Australien
Cape York, Australien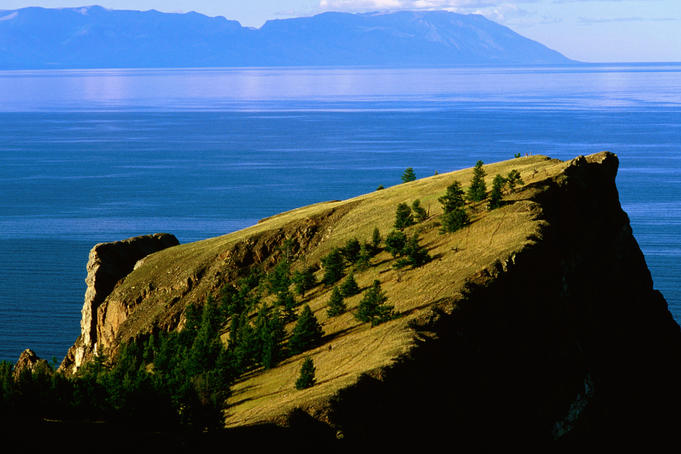 Olkhon Insel am Baikal, Russland
Scotty's Castle im Death Valley Nationalpark, USA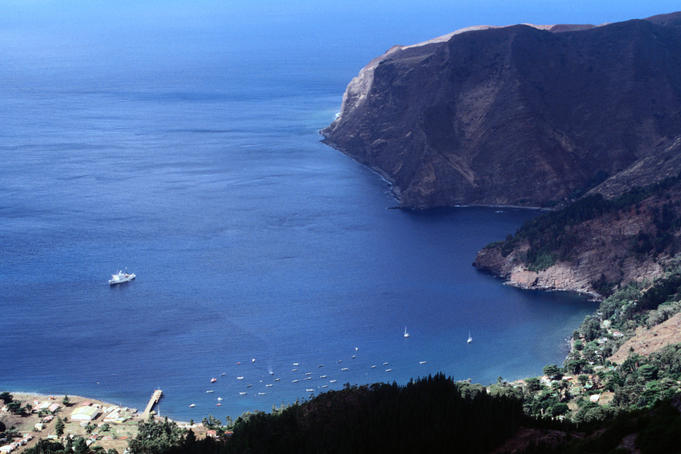 Robinsón Crusoe (Insel), Chile



Wenn ich also irgendwo dort landen würde, würde ich mich nicht darüber beschweren ...
Middle of nowhere?! Who cares !!!!
Dort hin würde ich sofort verschwinden!!

Naja meine Lieben, ich wollte nur mal kurz diesen Artikel mit euch teilen, ich wünsche euch allen noch einen wunderschönen Abend!!
X,

Nicky